ThinkTennessee is a nonpartisan, results-oriented think tank that uses research and advocacy to build a state where all Tennesseans are civically engaged and economically secure.
Our Story
In 2017, civic and business leaders from across Tennessee came together to build a nonpartisan, nonprofit think tank tasked with promoting evidence-based ideas that move our state forward.
Led by a diverse board of directors and a staff with deep expertise in policy and communications, we blend top-notch research and analysis with a drive to inform policymakers, media, nonprofit partners and citizens about policies that have the power to improve Tennesseans' lives.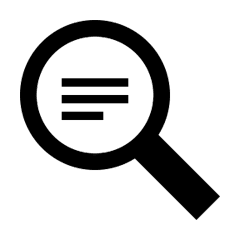 Identify pragmatic policy solutions rooted in data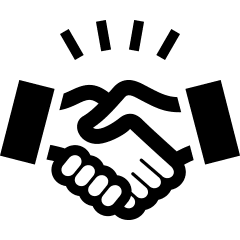 Partner with leaders from across the state and both sides of the aisle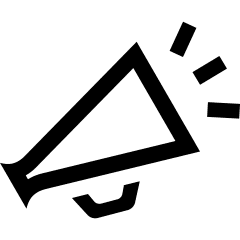 Use actionable information to push for change
We believe our state does best when Tennesseans are civically engaged and economically secure – when voters have a say in the decisions that impact their lives and workers earn enough to support their families. That's why we focus our work on researching and then advocating for policies that empower voters, support working families and build a shared understanding of how our state stacks up nationally.
Securing and modernizing Tennessee's election systems to ensure all voices are  heard
Building economic security by removing barriers that prevent Tennesseans from participating fully in the workforce or keep them trapped in cycles of debt
Moving Tennessee forward by creating a common understanding of where we're leading the way and where we're falling behind